Welcome to Connaught Royale
Located at the heart of the capital city, Hotel Connaught Royale is one of the finest hotels in New Delhi. Ideal for all business and leisure travellers, our hotel is positioned just a few minutes away from the popular shopping hub of Connaught Place and the Airport Express Line Metro Station. Our strategic location near heritage monuments, colourful bazaars, shopping hubs and major government offices makes us conveniently accessible from all locations of Delhi. Featuring comfortable beddings, high speed Wi-Fi, on-site currency exchange outlet, fitness centre and a fine-dining cafe, we strive to offer a wholesome experience to all our esteemed guests.
Efficient
Comforting
Rewarding

*T&C Apply
Location
Comfort
SPECIAL OFFERS
Book now and get 25% flat discount*
Inclusions: Room with Internet only*
Restriction: applicable to EP rate plan only*
Book Now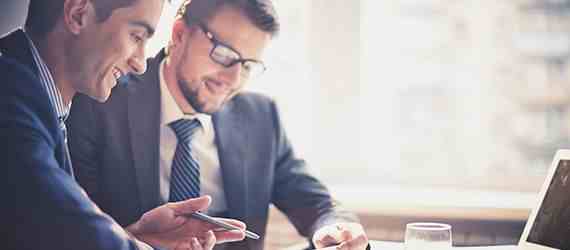 EARLY BIRD OFFER
Book 07 days in advance and get 20 % off on Bar Rate *
Inclusion: Complimentary pick up or Drop to railway Station *
Breakfast and Wi-Fi *
Book Now
weekend DEAL
Inclusions: Breakfast & Wi-Fi only *
Book within 2 days and get 25% off only on Fridays and Saturdays *
Book Now
to enjoy at
Connaught Royale Approximate Distance Taken From Google Maps
India Gate
0.5 Km
High Court
0.5 Km
CP Market
0.3 Km
Feroz Shah Kotla Stadium
4 Km
Old Delhi
0.5 Km
Janpath
0.3 Km
Supreme Court
1.9 km
Jawaharlal Nehru Stadium
5.5 km
New Delhi Railway Station
3 km
Our Valuable Clients Reviews
"
Excellent Location, Stone throw distance from Connaught Place + Nice, well appointed rooms + Rooms are comfortable, quiet and serene + Good AC and Big screen TV in room + Well Maintained + Staffs are helpful - Foods are just average and exhorbitantly high priced, Delhi Style - Service needs further improvement - Rooms are a bit tiny
SAURABH_PAL_MAPLE
"
Stayed single night on a business trip. Warm welcome at reception offered welcome drink very professional and caring staff. Excellent service very prompt. Located at 15 mins drive from NDLS station.
vicky2606
"
It's a good hotel to stay at for a business trips. Its approximately 45 minutes drive from the domestic airport (T1) and a 10-15 minutes drive from Pragati Maidan. The hotel has approx. 40 rooms, sizes ranging from single occupancy (deluxe) to family (suite). The best part of this hotel is that entire staff is very cooperative
Kshitij J
"
Stayed in this hotel (room 206) for the first time for 4 nights. Checkin was smooth the lady at reception was very friendly and helpful. rooms that was given to me was of decent size and even the cleanliness is maintain throughout our stay
Rounak j
"
This hotel was such a lovely place to stay. It wasn't expensive, the customer service was faultless (fresh toes were bought up to our room within seconds), they provide you with shampoo, conditioner (need a rethink on the they provide as it's more like men's shaving foam), toothbrush, toothpaste etc, and the rooms were very clean.
tessa822014
"
Stayed for 2 nights. Only a 10 -15 minutes walk to the popular Connaught Place towards your right & 5 to 10 minutes walk to Bengali Market towards your left, when coming out of the hotel. A short auto rickshaw ride to India Gate & the Indira Gandhi Memorial Museum, too.
mathukrishh
"
This is a very good hotel with very good service, The staff is excellent. We stayed here for one night as price is to the point. The breakfast is very good, specially service staffs are too good .Location is excellent. Hotel's standard is like five star.
981deepu
"
The best location, excellent service, room was really beautiful. We enjoyed the each and every moment of our stay. We have It was memorable time, worth staying and would surely do it on our next visit to Delhi.
navana100
Experience Delhi With Us
Hi, I am Swati.
Can I be of some help?
Let us know and we'll get back to you shortly.
X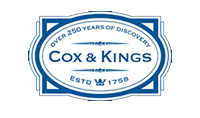 Sub License: Cox & Kings